We've got expert advice for beginners on which toy will suit you, where to buy one from and how to clean them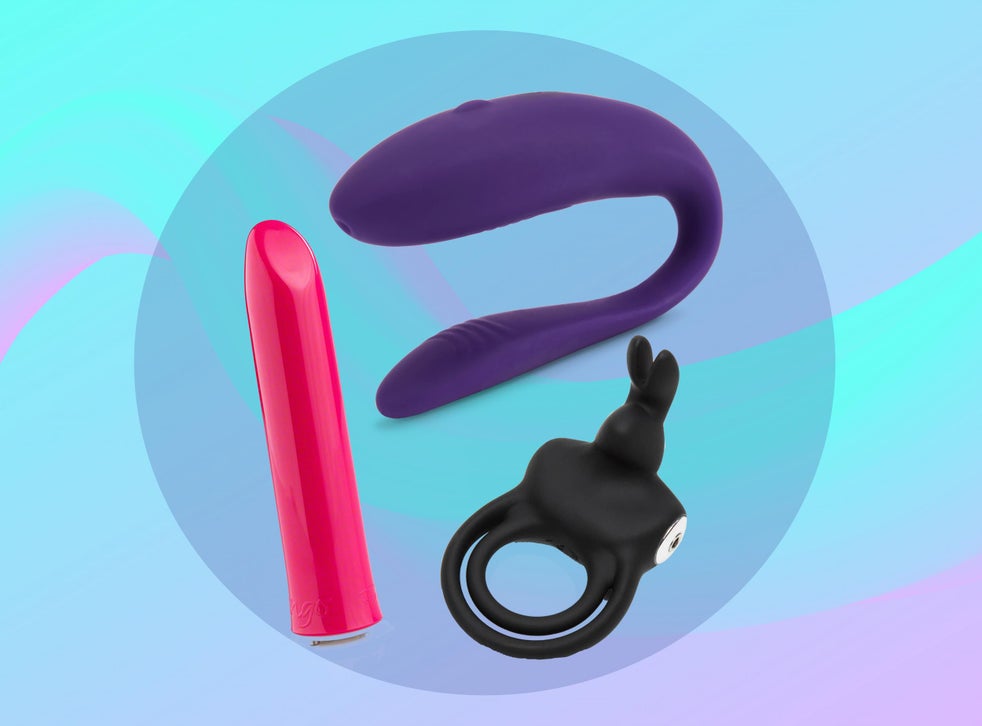 If you've never bought a sex toy before then it's easy to feel intimidated by the whole process.
While you thankfully no longer have to go into a shop marked "XXX", ordering online can be a bit overwhelming, with websites filled with brightly coloured phalluses, and prices varying from £5 to £5,000.
In order to make sure that you buy the right toy for you, we've put together a comprehensive toy shopping guide.
Everything electronic we recommend comes with a gentle setting to start you off, and will be delivered in a discrete parcel that your postman won't give a second look.
Women's sex toys fall into four general categories: bullet vibrators, sonic massagers, rabbits and non-electronic toys.
Bullet vibrators are the jeans and a white T-shirt of the sex toy world, a timeless and classic basic.
Sonic massagers are most suitable for solo masturbation, though in some positions would work for partnered sex. They're a great choice for anyone who has used the same basic toy for a while and wants something a bit more exciting to change up their masturbation routine.
If you're up for investing in something expensive, then you can't go wrong with the Wando II Wand Vibrator ($92.99, Pleasure Fun Toys). At the other end of the pricing spectrum is the EasyToys Mini Wand Vibrator ($57.13, Pleasure Fun Toys), which is just as good in terms of sensation, though not quite so sleek in design.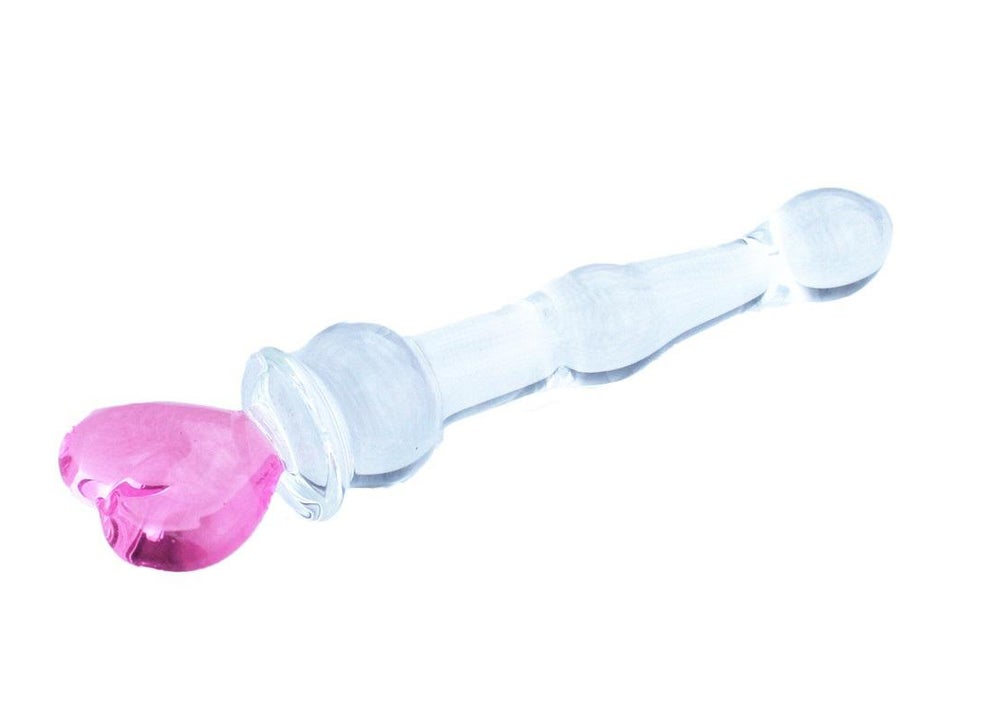 Rabbits are one of the world's bestselling vibrators, not least because of their cameo roles in Sex and the City. These toys, which were a revolution when they were first released, have stood the test of time because they stimulate both the g-spot and the clitoris. Women who have previously struggled to orgasm often report being able to when they bought their first rabbit.
You can buy them in all sorts of different shapes, sizes and colours, but this Easytoys Purple Butterfly Vibrator, $54.27 from Pleasure Fun Toys, is a classic.
Glass toys are great because you can warm them up in water, cool them down in the fridge, or use them in conjunction with a vibrator.
The stigma around male toys means that a lot of men have never tried one, more's the pity. But for anyone who is ready to overcome the (entirely unwarranted) judgement around male toys, there are a plethora of options.
Male sex toys fall into two categories: prostate toys and insertables for anal play (which can be enjoyed by people of all sexual orientations) and sleeve-style toys which you penetrate.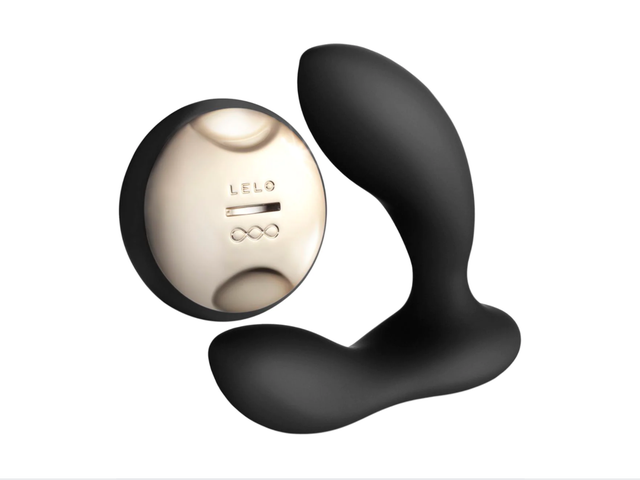 From the former camp, the Lelo Hugo is expensive, but gets rave reviews. It's described as "intense", so if you're a beginner to the world of the prostate then you might want to start somewhere slightly more accessible, such as a small butt plug.
Another well reviewed option is the Loving Joy Real Feel Blow Job Stroker ($25.11, Pleasure Fun Toys) for something with more bells and whistles than plain masturbation, but less daunting than a Fleshlight for anyone who is a bit nervous about trying toys.
Sex toys aren't just for masturbation, they can be what gets your partnered sex from nice to "do you think we need to offer the neighbours ear plugs?".
The simplest way to use a toy as a couple is to include a bullet for clitoral stimulation, which most women require in order to reach orgasm.
But if you've done that before and you're looking to up the ante, then your best bet is a couples toy such as the Sway Vibes No. 3 – Black, ($114.33, Pleasure Fun Toys). It's a a remote controlled vibrator, which stimulates the clitoris with a remote with a partner.
Another easy way to heighten the sensations for everyone involved is a love ring. This Loving Joy Vibrating Love Ring goes for $9.16, which is surprisingly serviceable, though not the most environmentally friendly as it cannot be recharged.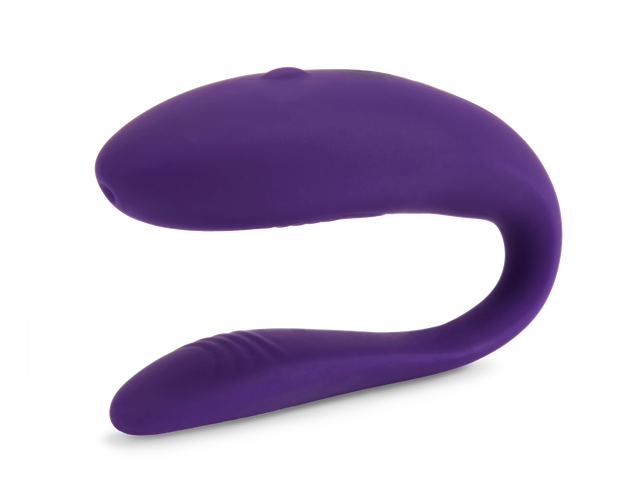 For anyone who has previously enjoyed a rampant rabbit, the Happy Rabbit ring, is a sure fire win.
Couples shouldn't limit themselves to electricals, either. The quickest and easiest way to supercharge your sex life is to introduce a really good lubricant (we mentioned Sliquid Ride Bodyworx Silk Hybrid Lubricant before, but it really is brilliant).
Other easy wins are oil candles for a sensual massage or some bondage ribbons ($12.99, Pleasure Fun Toys), which can be used for restraint, or as a gentle blindfold if you want to try a bit of light BDSM.
It's really important that you only buy sex toys from reputable retailers, because when you're putting something in an intimate area of your body, you just don't want to take any risks.
Counterfit sex toys do exist, and they're sometimes made from materials which aren't body safe. If you're shopping on Amazon, make sure it's from a verified seller.
As well as keeping you safe, if you shop from brands such as Lelo, Pleasure Fun Toys, Flesh Light, most products also come with a warranty or money back guarantee.
No matter how reputable the retailer, you should always clean your toys before you use them for the first time.
Sex toy safety
As long as you buy sex toys from reputable outlets and keep them clean, sex toys are inherently safe. The only caveats is that you should never use a toy anally unless the instructions specify that it's suitable for anal use, otherwise you're running the risk of a ruined evening or even a trip to A&E.
Using sex toys during pregnancy is considered to be completely safe, unless you are on the instruction of your doctor to avoid sex, in which case you should ask whether that includes masturbation. During pregnancy you are more susceptible to thrush and UTIs, so be extra careful about using clean toys, and peeing afterwards if possible.
We probably don't need to tell you this, but you really do need to clean your sex toys in-between every use. The easiest ways to do that is with a specially designed antibacterial spray – we like the Loving Joy Toy Cleaner, ($5.99, Pleasure Fun Toys).
Otherwise, a gentle detergent and warm water on a cloth will do the job. Anything that isn't mechanical can also go in the top shelf of the dishwasher, though that's probably best for people who don't have housemates or children.